Our Data delivery and wallet funding is automated, Airtime topup and data purchase are automated and get delivered to you almost instantly
With our several years of experience and engineers, we have learnt in the past years to be able to fully optimize our platform for reliability and dependability
Your wallet is the safest means of transacting with your mobile airtime. Your funds in your wallet can be kept as long as you want and it's secured
SERVICES WE OFFER
Electronic vending of data,airtime,airtime to cash,cable subscription and utility payment
OUR AFFORDABLE DATA PLAN
Why choose us?
95% automated ,users support and affordability.
274
Happy Clients Testimonial
1,364
Users that Visited Today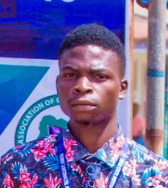 Dada Mojeed Olawale
Freelance Developer
I loved the customer service you guys provided me. That was very nice and patient with questions I had. I would really like definitely come back here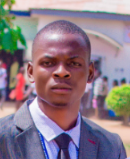 Ganiy Musa Babalola
Web Developer
The master-builder of human happines no one rejects, dislikes avoids pleasure itself, because it is very pursue pleasure"They services where amazing. very affordable and easy to use. I love Paynig.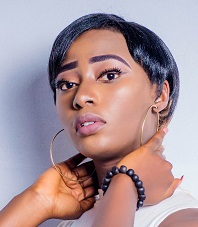 Bakare Praise
Crypto Trader
I used to pay a lot of money for data subscriptions but since i met Paynig; the story changed for good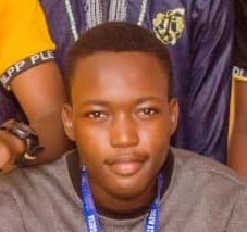 Oduwole Hameed
UI/UX Designer
Amazing website, I recommend to all data resellers. Instant data delivery.. Kudos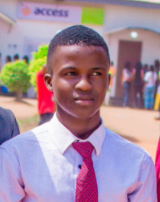 Adejumoh Toheeb
Frontend Developers
I love the quick response to issues. We might just get along well. So far so good. There's no star here but I give ⭐⭐⭐.